We are here to provide you with highly accurate and detailed building cost estimates. Our estimates instil confidence in your customers and help you stand out from the crowd when bidding for jobs. All estimates are customisable to your own needs including your own plant, labour and material rates. Our service is for builders, self builders and architects.
Prices start at £95 plus VAT.
Just submit your drawings and your estimate will be with you within 5 working days!
Synergy Estimates are construction cost estimators, we believe our service is second to none.
As a leading construction cost estimating service in the UK, we help builders, self-builders and architects to save time and money with accurate and affordable estimates. Every report we create uses our software and the knowledge of experienced estimators.
Reasonable rates and a fast turnaround mean you can prove affordability and cost for the construction of extensions, new builds, and self builds. We work with teams on construction projects across the UK and stay current with local rates, so you get accurate estimate prices and building costs. 
Prices start at just £95 plus VAT.
Construction Cost Estimating Process:
Our construction and building estimating service is easy to use and convenient.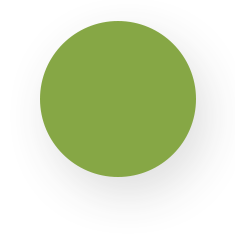 You send us your build project documents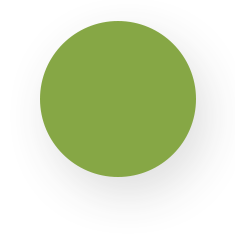 Your quantified estimates are prepared using our software and years of experience. We use the rates of labour, materials and plants that are specific to your company and area.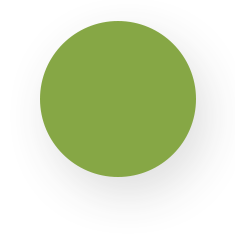 Your estimates are sent to you within 5 working days or opt for our express service for a faster turnaround
How we work together with you
Our expert team is part of your team
We work out all your build estimates for you. We know what you need and work seamlessly with your business in the domestic building market.
Our estimates are accurate & reliable
Decades of experience means that our build estimates are done to our exacting standards and are very precise. We are the most experienced estimators online.
Save time on building estimates
Putting together an estimate can be time consuming, by using our service you are able to open up more of your time to focus on other projects. 
Why Choose Synergy Estimates?
Kevin Whitby is an estimator with 20 years experience in the estimating industry. In this time he has pioneered the set up of estimate and training procedures, as Technical services director in a leading firm in the industry. He has nearly 30 years experience in the construction industry. His vision for Synergy Estimates is to deliver a streamlined, reliable and personal service for builders, architects and developers across the UK.
No matter what we do for you, you can be sure that you'll get integrity, respect, honesty and experience from everyone at Synergy Estimates.